Contact Info
Lincoln Square Ravenswood Chamber of Commerce
Rudy Flores
4505 N Lincoln Avenue
Chicago, IL 60625
Phone: 872-806-0685
Contact Form
Website:
www.LincolnSquareRavenswood.org
Photo Tour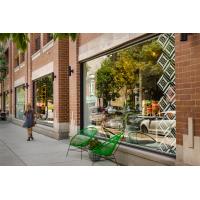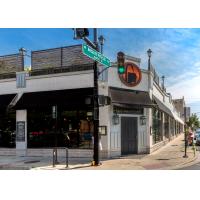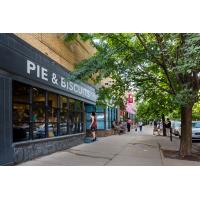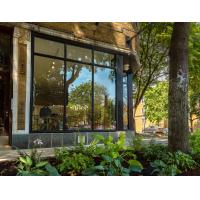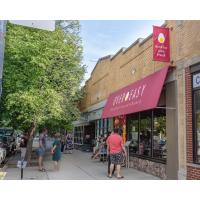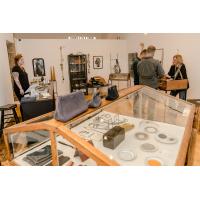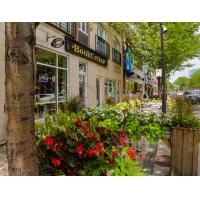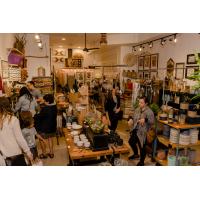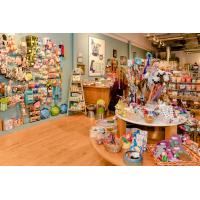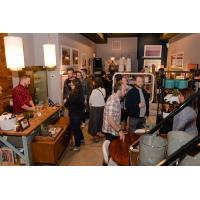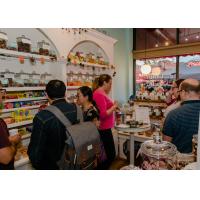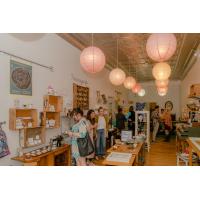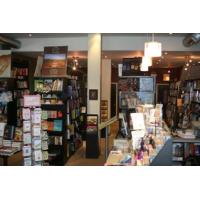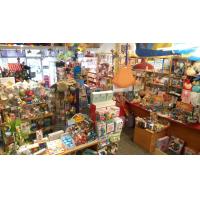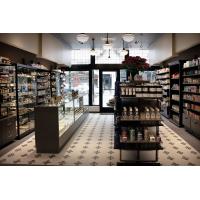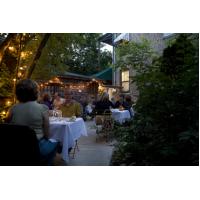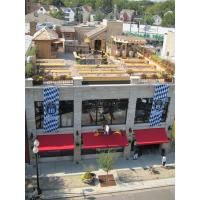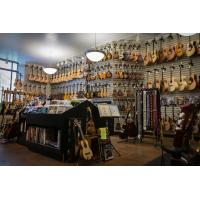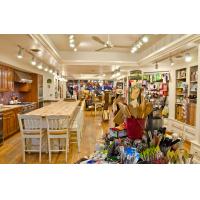 Services
Networking
Marketing
Events
Licensing
Permitting
Hours of Operation
Monday - Friday, 8:30am - 4:30pm
About Us
Founded in 1948, the Lincoln Square Ravenswood Chamber of Commerce (LSRCC) is a not-for-profit association of approximately 250 local businesses, institutions, and professionals committed to addressing the issues most important to the community's livelihood. The Chamber is organized to focus attention and initiate action on major issues affecting the economic well-being and quality of life in the Lincoln Square and Ravenswood area of Chicago. LSRCC continually strives to bring more attention to the local community by fostering relationships between community members, business owners, local officials, and the City of Chicago.
City of Chicago Delegate Agency
Through the Neighborhood Business Development Center (NBDC) program with the Chicago Department of Business Affairs and Consumer Protection (BACP), LSRCC is able to assist local entrepreneurs in navigating City Hall. LSRCC most commonly helps businesses start up, locate available real estate, connect to financial resources, find educational opportunities, and generally troubleshoot City-related issues.
Special Service Area – Service Provider
The Chicago Department of Planning and Development (CDPD) designates LSRCC as the service provider for Special Service Area #21 – Lincoln Square. In this capacity, LSRCC oversees the beautification and enhancement of commercial corridors within the community, paying for services such as sidewalk cleaning, landscaping, and trash receptacle servicing. Through the Special Service Area, LSRCC also supervises neighborhood branding, marketing, and holiday promotions to create a better sense of community and draw people to the area.
U.S. Chamber Accredited
On March 2, 2011 the Accrediting Board of the U.S. Chamber of Commerce designated the Lincoln Square Ravenswood Chamber of Commerce as an Accredited 3-Star Chamber. This prestigious honor, offered to no other neighborhood Chamber of Commerce in the City of Chicago, puts LSRCC among the top 3% of chambers nationwide.

Accreditation indicates that a Chamber of Commerce operates under effective organizational procedures and contributes to significant, positive change in the community. To achieve this standing LSRCC carried out an intensive self-assessment into its operation and organization across nine working areas, including governance, government affairs, human resources, and technology.
We'll Impress You

LSRCC Membership is the perfect way for your business to begin to strengthen its relationship with the local community.

Our tiered membership investment structure offers several affordable options for your business to connect with Lincoln Square, Ravenswood, and the City of Chicago. Though each tier offers unique benefits, every tier provides marketing services for your business, interaction with consumers through community events, and a direct connection to city departments that work with small businesses.
Mission Statement
The Lincoln Square Ravenswood Chamber of Commerce actively drives economic growth through engagement, advocacy, innovation and support for our local business community.